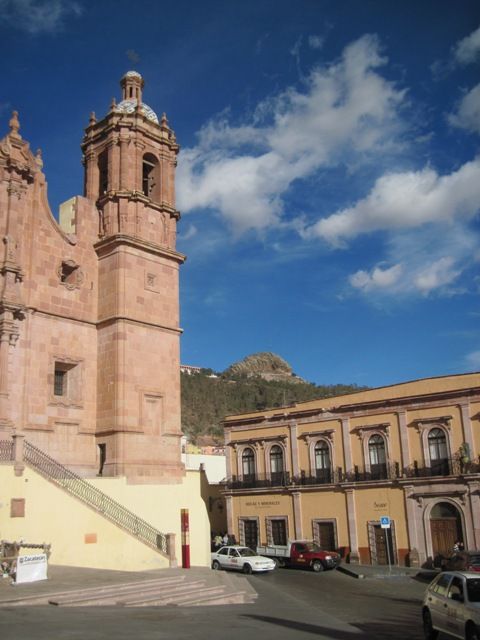 Bell tower,
Templo de Santo Domingo
, Zacatecas, México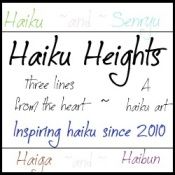 Our Lady of Guadalupe Mission
, Yuma, Arizona
The first line of each haiku or senryu is taken from
"The Road Not Taken"
by
Robert Frost
.

~~ 1 ~~
I could not travel
the bleak and nebulous roads—
blazing ways I sought.

~~ 2 ~~

Way leads on to way,
even when you're short of breath
and the timing's off.

~~ 3 ~~

Be one traveler,
not two or three, divided
in vision and touch.

~~ 4 ~~

in the undergrowth
a torch to cut through darkness
and welcome the light

~~ 5 ~~

in a yellow wood
a broken slab of tombstone
where three wraiths hover

~~ 6 ~~

I shall be telling
an opaque tale that will crush
the strongest of souls.

© 2013 by Magical Mystical Teacher
More
The Sunday Whirl, Wordle 109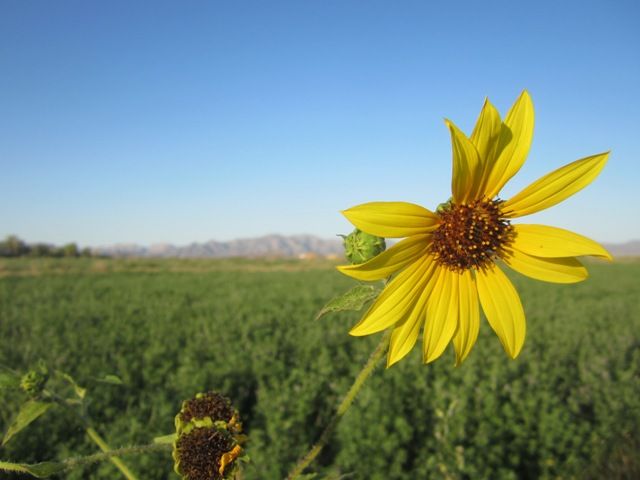 Sunflower in an irrigated field, Southern Arizona
Old mowing machine,
Clifton, Arizona

slow death by rusting
neglected mowing machine
after the harvest


Right? Left? Which way is better?

Sunrise on a playground, Southern Arizona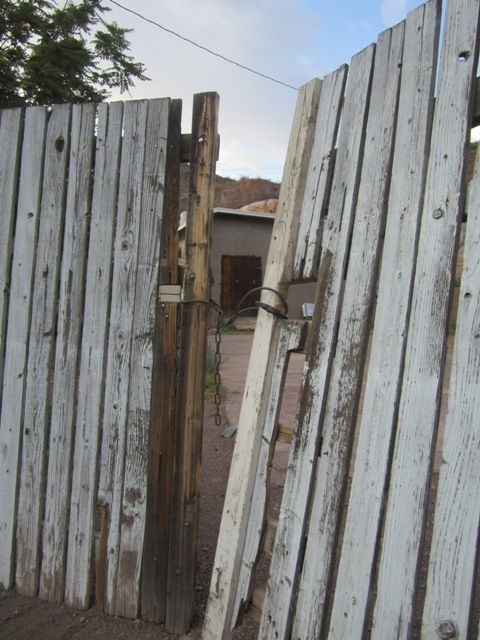 Clifton, Arizona

Neglected garden—
peering through the sagging gate
an old woman weeps.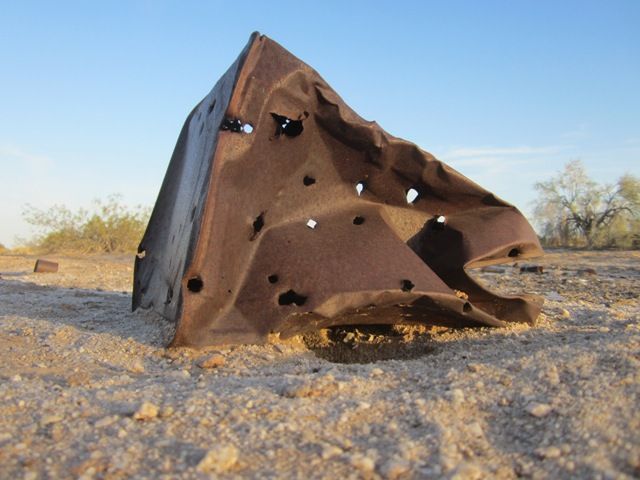 Sonoran Desert
, Southern Arizona