Castoffs,
Sonoran Desert
, Southern Arizona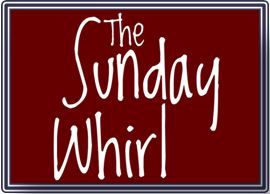 Each vignette begins with a phrase culled from
"The Kingfisher,"
by
Amy Clampitt
.


~~ 1 ~~

poetry is gone—
the miner and the farmer
clench their teeth with toil

~~ 2 ~~

a downtown churchyard
where old women holding court
leer at three old men

~~ 3 ~~

A dazzled pub crawl—
what shall we give the barkeeps
for their jollity?

~~ 4 ~~

pastoral nightfall
under the crossed oak branches
a tryst by moonlight

~~ 5 ~~

ruined nunnery
celibates used to live here
now skittering mice

~~ 6 ~~

on Fifty-fifth Street
threading the intersection
with thundering heart

~~ 7 ~~

a Sunday morning
somewhere across the ocean
where no church bells toll

~~ 8 ~~

some grizzled spruce bog
where creatures keep to themselves
and no one sees them

~~ 9 ~~

seeing how his hands
go searching through the haystack
for missing needles

~~ 10 ~~

stunning tapestry
woven with thread of gold and
the blood of martyrs

~~ 11 ~~

Through the long evening
one expression recurring—
"You don't understand."

~~ 12 ~~

among its headstones
one in the cemetery
bringing you to mind

© 2014 by Magical Mystical Teacher
More
Poetry Pantry #219
More
The Sunday Whirl, Wordle 179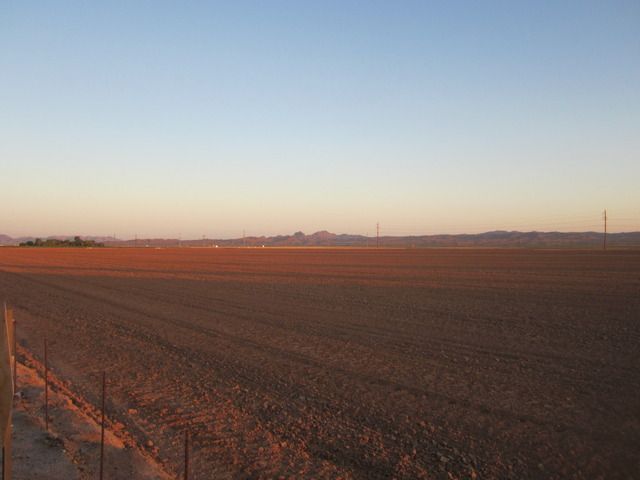 Subtle early morning shadows steal across agricultural land, Yuma County, Arizona
Aftermath of the
2013 flood
,
Bandelier National Monument
, New Mexico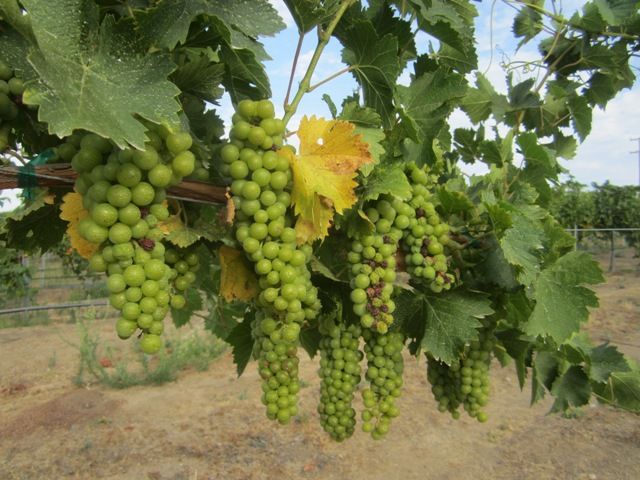 Wine grapes ripening,
Temecula Valley Wine Country
, Southern California

a vineyard at dawn
someone with a brush of light
painting the fragrance

Text and photo © 2014 by Magical Mystical Teacher
More
Carpe Diem: "Vineyard"
Animas River
near Cedar Hill, San Juan County, New Mexico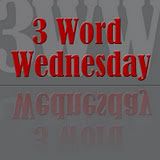 breezy autumn day
tattered prayer flags on a fence
flapping crows away

~~ ~~ ~~

sniffing the night air
for even a whiff of rain
the hairy farmer

~~ ~~ ~~

the guava orchard
waiting for monstrous creatures
to pillage its fruit


© 2014 by Magical Mystical Teacher
Whimsical painting of hens on a building in Sedona, Arizona

While two hens argue
over which should get more corn,
mice cop some kernels.


Text and photo © 2014 by Magical Mystical Teacher

More Ruby Tuesday Too

More Carpe Diem: "Haiku and Humor"
Steam locomotive preparing for a run,
Cumbres & Toltec Scenic Railroad
, Chama, New Mexico
Sonoran Desert
, Southern Arizona

seeking the healing
of bubbling wasteland hot springs
where the rainbow ends

Text and photo © 2014 by Magical Mystical Teacher
More
Carpe Diem: "Hot Springs"