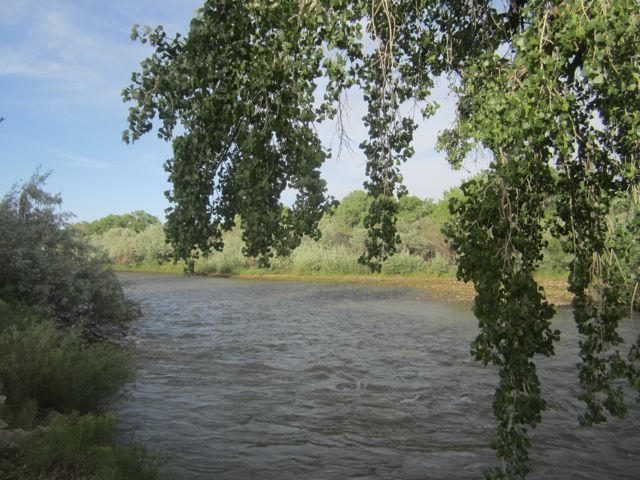 Animas River, Aztec, New Mexico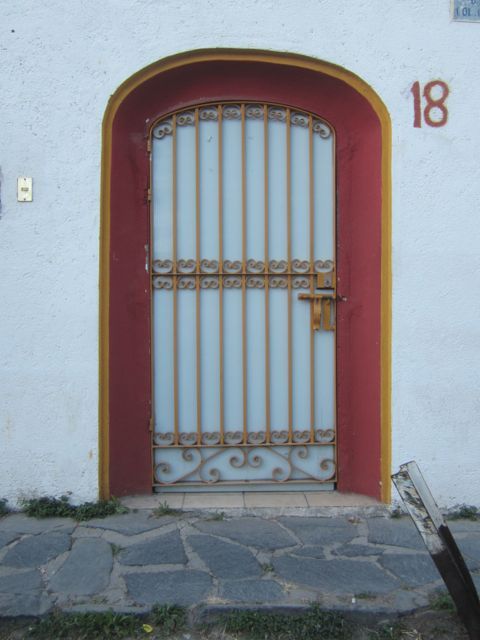 San Miguel de Allende
, Guanajuato, México


How many badgers are wise enough to thrive on city streets?
Can things that hum and swarm in the forest live without tasting blood?
Are there passions storming the heart's dark corners that no one dares mention?
It is enough, child, to believe in the magic of unicorns.
It is enough, old man, to walk through the desert at night, singing to the stars.


How will the bat that hangs in the belfry elude the tolling bell?
How will the creature with no legs jump to safety when the owl drops from the sky?
How can Jesus calm the surging sea with words when he has no tongue?
It is enough, child, while I am with you, to keep hunting the elusive unicorn.
It is enough, old man, to sing every night to the stars.

Blossoms fallen from an
Indigo Bush
,
Sonoran Desert
, Southern Arizona

some fallen blossoms
littering the desert sands—
that is all there is


Text and photo © 2014 by Magical Mystical Teacher

More Blue Monday

More Macro Monday 2

More I Heart Macro at Shine the Divine

More Carpe Diem: "Chiyo-Ni's 'That Is All There Is'"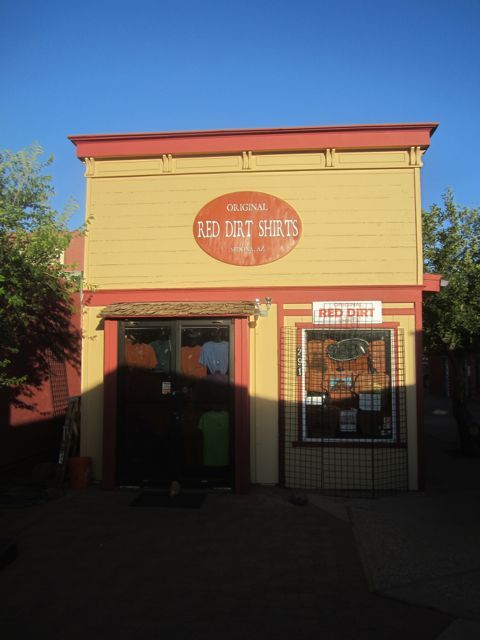 Red Dirt Shirts, Sedona, Arizona

Some shadows like to swallow buildings.


Text and photo © 2014 by Magical Mystical Teacher

More SkyWatch Friday

More Ruby Tuesday Too

More Shadow Shot Sunday 2

More Six-Word Saturday at Show My Face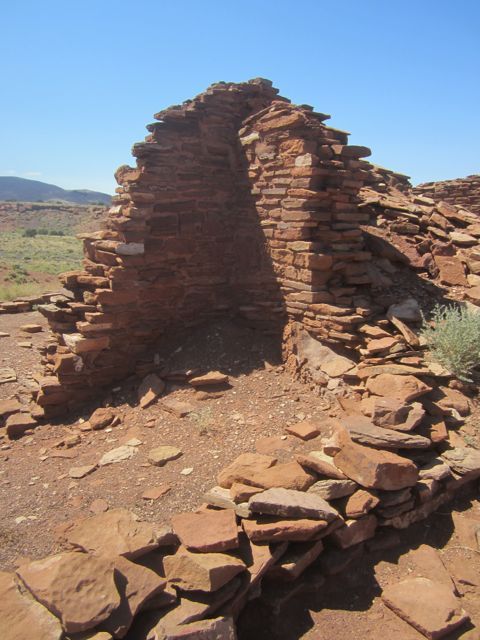 One of many ancient ruins at
Wupatki National Monument
, Northern Arizona

stumbling over stones
left so many springs ago
no one knows the tale


Text and photo © 2014 by Magical Mystical Teacher

More Sunday Scribblings 2: "Stumble"

More Haiku My Heart at Recuerda Mi Corazon

More Carpe Diem: "Basho's 'Has Spring Come'"
Indian Paintbrush,
Navajo National Monument
, Northern Arizona
Kofa National Wildlife Refuge
, Southern Arizona

eight hours till moonlight
to quell the desert's trembling
from the noonday heat


Text and photo © 2014 by Magical Mystical Teacher

More SkyWatch Friday

More Carpe Diem: "Shiki's 'Reeds Tremble'"
Insect on a yucca plant,
Guadalupe Mountains National Park
, Texas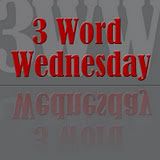 the way to wisdom
fraught with danger and distress
yet she presses on

~~ ~~ ~~

Even in this heat
the honorable justice
dons his heavy robe.

~~ ~~ ~~

scribbled in a book—
all her nocturnal ramblings
since she was thirteen

© 2014 by Magical Mystical Teacher
More
Three Word Wednesday: "Fraught, Honorable, Nocturnal"