Half a Whirl with Richard Wright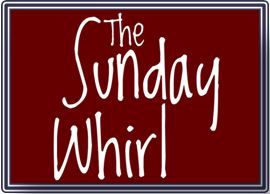 The first line of each haiku or senryu is the last line from several haiku in Haiku: This Other World by Richard Wright.

This week's whirling words are:
dusk, link, trace, empty, essentials, rose, pencils, fence, chain, recipe, forgiven, operator



Huddling together
they decide to link their fate
with the hummingbirds'.

~~ ~~ ~~

stop your chattering
trace a new path for yourself
through seas of silence

~~ ~~ ~~

in a musty barn
cobweb shivering at dusk—
one hapless horsefly

~~ ~~ ~~

Weaving autumn mists
in and out the picket fence—
fragile tapestry.

~~ ~~ ~~

gently mocking me
the pencils on my desktop
every lead broken

~~ ~~ ~~

On a bed of stars
one empty corner beckoned—
there she weaves her dreams.

© 2012 by Magical Mystical Teacher
More
The Sunday Whirl, Wordle 71
More
The Poetry Pantry #112