Category Archives:
Northern Arizona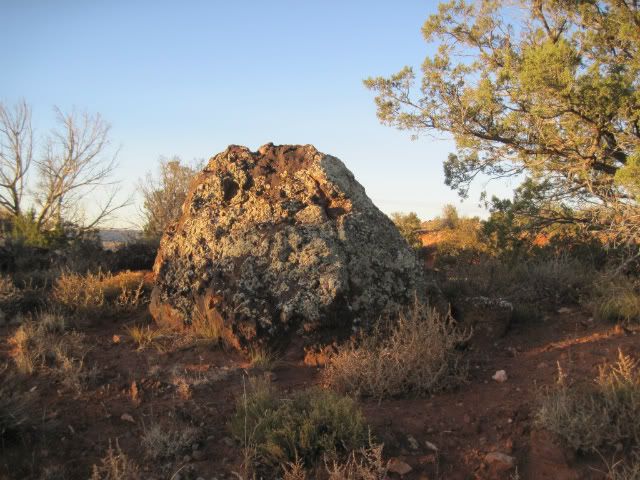 Apache County, Northern Arizona

pilgrims preparing
for a wilderness journey
singing with the stone
Text and photo © 2014 by Magical Mystical Teacher
More
SkyWatch Friday
Apache County, Arizona

You can't step into the same river—or wilderness—twice. Something is always shifting. Something added today will be subtracted tomorrow.

Winds fray the grasses. Blowing sand burnishes the stone. A hungry hawk hovers overhead and the mouse runs for cover, leaving tiny tracks.

A midnight snowfall dusts tumbleweeds and junipers, cacti and spent wildflowers. I walk through a sparkling wonderland that yesterday was brown and barren.

In the desert, snow doesn't last long: wonderland today, mud tomorrow, dust the day after that. Yet in all seasons, I love wild places.

Romancing a place, just as romancing a person, takes dedication. You set yourself to the task for better or worse; for richer or poorer; in sun or in snow, praying that indifference never tames the wild longings of your heart.

Wild asters, Northern Arizona
IOOF Cemetery
, Prescott, Arizona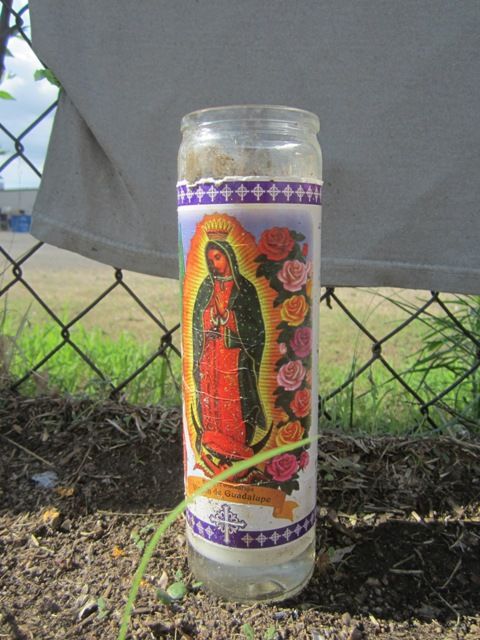 One of thousands of tributes left for the
19 Granite Mountain Hotshots
who perished June 30th in the Yarnell Hill Fire, at a memorial fence in Prescott, Arizona
Thou tellest my wanderings: put thou my tears into thy bottle: are they not in thy book?
Psalm 56:8, King James Version
One of thousands of tributes left for the
19 Granite Mountain Hotshots
who perished June 30th in the Yarnell Hill Fire, at a memorial fence in Prescott, Arizona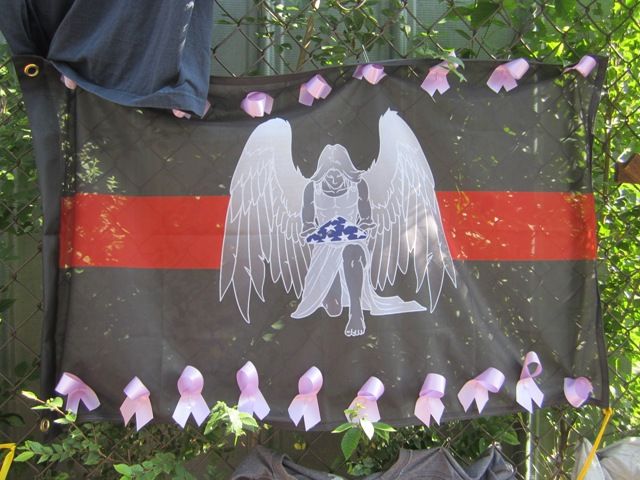 One of thousands of tributes left for the
19 Granite Mountain Hotshots
who perished June 30th in the Yarnell Hill Fire, at a memorial wall in Prescott, Arizona
Soldier's grave,
St. John's Catholic Cemetery
, St. Johns, Arizona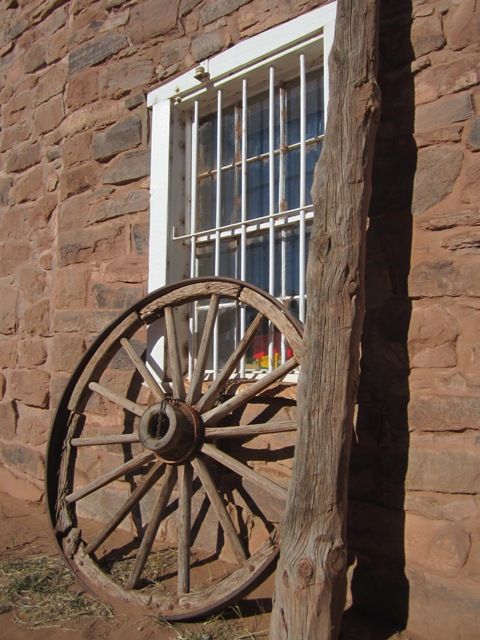 Hubbell Trading Post
, Ganado, Arizona

undulating miles
prairie schooners on a roll
to a better land

Pine tree litter,
Apache County, Arizona

beneath the pine tree
needle stitching together
loose ends of silence