Category Archives:
Recuerda Mi Corazon
Yuma Pioneer Cemetery
, Yuma, Arizona
Mission San Xavier del Bac
in the
Sonoran Desert
, Tucson, Arizona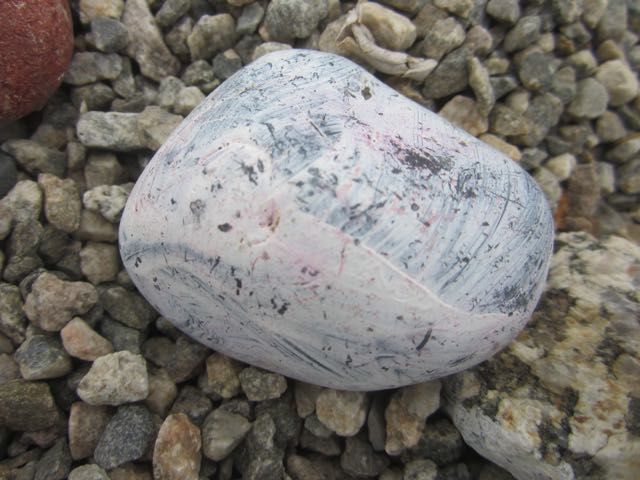 River stone,
Roxaboxen Park
, Yuma, Arizona

in a desert land
stones from rivers far away
muttering dark tales

~~~ ~~~ ~~~

fingering these stones
remembering the builders
and the destroyers


Text and photo © 2014 by Magical Mystical Teacher

More Macro Monday 2

More Carpe Diem: "River Stones"

More The Art of Remembering at Recuerda Mi Corazon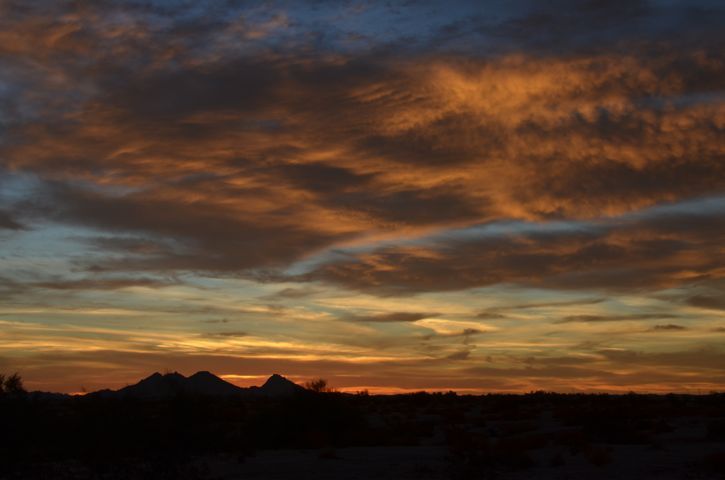 Sunrise making the Milky Way invisible,
Sonoran Desert
, Southern Arizona

a brown paper bag
concealing the Milky Way
clutched in a child's hand


Text and photo © 2014 by Magical Mystical Teacher

More SkyWatch Friday

More Carpe Diem: "Milky Way"

More Haiku My Heart at Recuerda Mi Corazon
Each vignette begins with a phrase culled from
"The Night Would Grow Like a Telescope Pulled Out"
by Arizona Poet Laureate
Alberto Álvaro Ríos


~~ 1 ~~

hear only the sounds
coming from torture chambers—
souls in deep distress

~~ 2 ~~

brown lips and thin tongues
still strong enough to lust for
things they dare not say

~~ 3 ~~

the words and the smoke—
this mysterious lotion
soothing troubled souls

~~ 4 ~~

a licorice stick
soaked in liquor of longing
to tempt the lonely

~~ 5 ~~

Phrases become birds—
chickens, wrens, owls and eagles—
when she writes poems.

~~ 6 ~~

great-grandmother's house—
trains from Philadelphia
hurtling through her dreams

~~ 7 ~~

around the elbows
the sagging flesh reminding
her of eighty years

~~ 8 ~~

this night of summer
swaying in the front porch swing
moonbeams tease her hair

~~ 9 ~~

into plates of food
a hypnotizing potion
poured by trembling hands

~~ 10 ~~

going somewhere else
stripping off his uniform—
disgraced general

~~ 11 ~~

Here from somewhere else
I've come not by brains or brawn,
but by the Spirit.

~~ 12 ~~

wooden heads laughing—
tonight's carnival gimmick
luring traffic in

~~ 13 ~~

Of all the engines,
the heart's glad-sad-bad machine
is the mightiest.

© 2014 by Magical Mystical Teacher
More
Poetry Pantry #222
More
The Sunday Whirl, Wordle 182
More
Haiku My Heart at Recuerda Mi Corazon
Autumn leaves, Apache County, Arizona
Aftermath of the
2013 flood
,
Bandelier National Monument
, New Mexico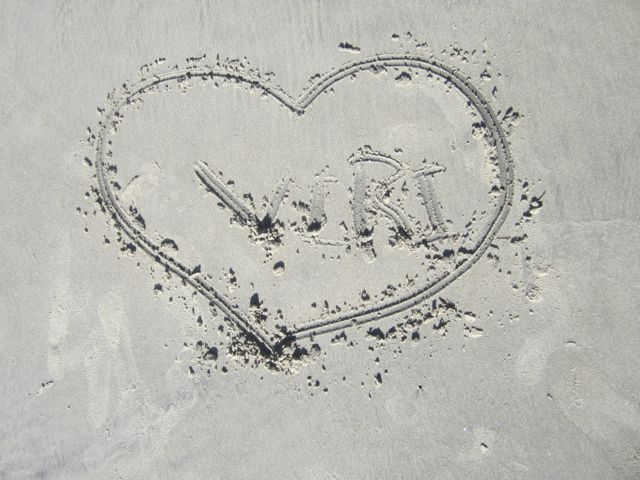 Puerto Nuevo
, Baja California Norte, México
Yuma Pioneer Cemetery
, Yuma, Arizona
Late summer twilight,
Anza-Borrego Desert State Park
, Southern California

welcoming twilight
as though it were an old friend
coming for supper


Text and photo © 2014 by Magical Mystical Teacher

More SkyWatch Friday

More Haiku My Heart at Recuerda Mi Corazon