Blog Archives
Sunrise in Yuma County, Arizona.
An abandoned house, Zacatecas, México.

In a tiny little house
Lived a tiny little mouse
And the mouse didn't have a crumb to eat.

So she made herself a plan
To bake cookies and a flan
'Cause a mouse (as we know) likes food that's sweet!

Photo and poem © by Magical Mystical Teacher
To share your Blue Monday shot, click on the Mister Linky icon below:
Cactuses line the pathways at Yuma Conservation Garden, Yuma, Arizona.
A campground with no campers in the Anza-Borrego Desert State Park, Southern California.
A view from a hotel room in San Francisco, California.
A padlock secures a building at Robert J. Moody Demonstration Garden, Yuma, Arizona.
The plaza in
Ajo, Arizona
is a gathering place for locals and visitors alike.
An unused boat in
Puerto Nuevo
, Baja California Norte, México.
Clouds cover nearly all the sky in the Sonoran Desert, Southern Arizona.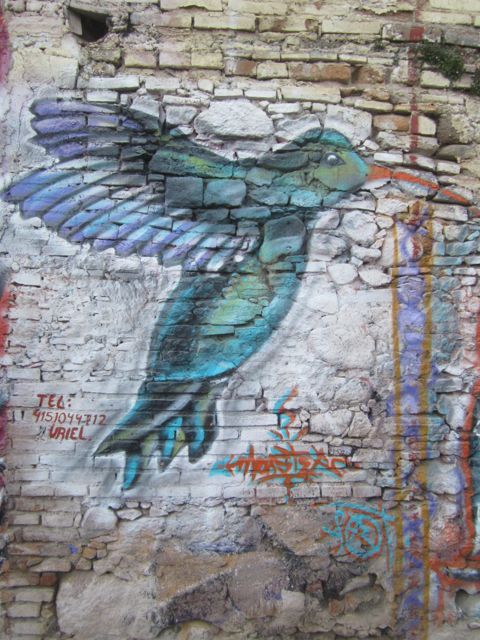 A hummingbird mural dominates a house wall in San Miguel de Allende, Guanajuato, México.